La Vanille Nature Park
Lead Image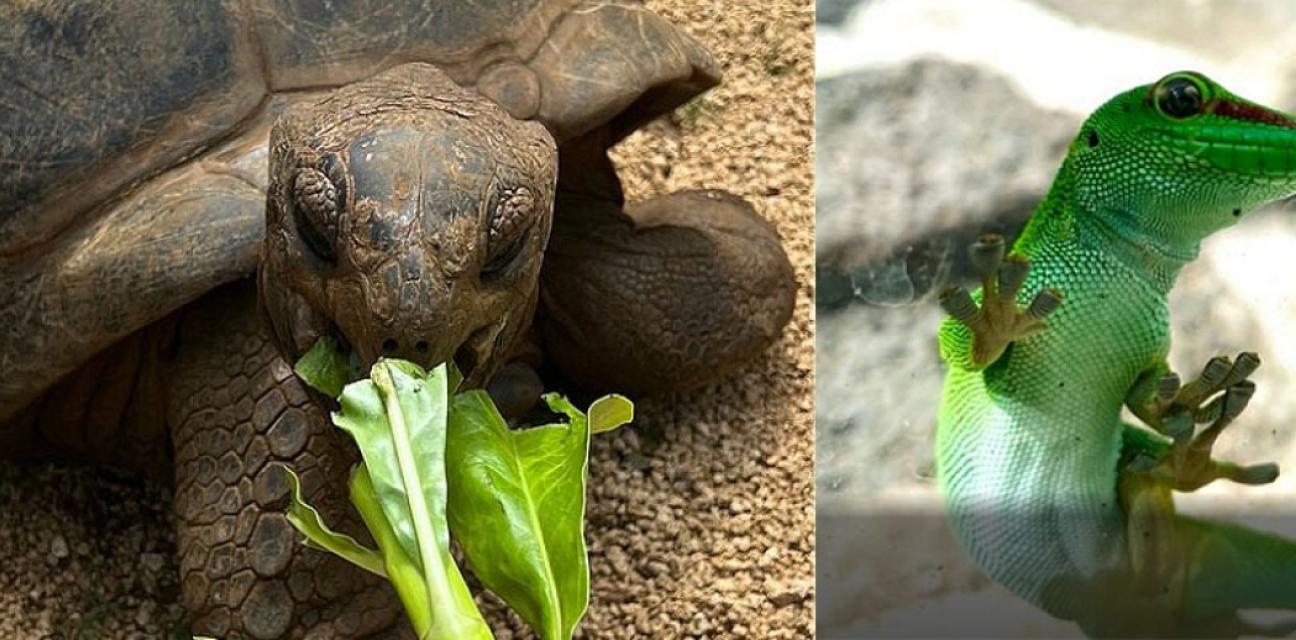 La Vanille Nature Park is a must-see attraction for anyone visiting Mauritius. Located in the southern part of the island, the park is a sanctuary for various animals, including the famous Nile crocodile. The park is a perfect destination for families, animal lovers, and anyone looking for an exciting and educational experience.
The park is home to over 2,000 Nile crocodiles, making it the largest crocodile park in the world. Visitors can get up close and personal with these magnificent creatures by taking a guided tour or observing them from a safe distance. The park also has a breeding program for the endangered species, which helps to ensure their survival in the wild.
Apart from crocodiles, the park is also home to various other animals, including giant tortoises, monkeys, bats, and various reptiles. The park has created habitats that mimic the animals' natural environment, making it a perfect place for visitors to learn about the animals and their ecosystems.
La Vanille Crocodile Park also has a restaurant on-site that serves local Mauritian cuisine. Visitors can enjoy a meal while taking in the beautiful surroundings and watching the crocodiles in their natural habitat. The park also has a gift shop that sells souvenirs, including crocodile leather products, which are ethically sourced from the park's breeding program.
The park has several activities that visitors can participate in, including a petting zoo where children can interact with various animals, including baby crocodiles. The park also has a playground for kids and a mini-golf course for families. For visitors looking for a unique experience, the park offers a nighttime tour, where visitors can see the animals' nocturnal behaviors.
La Vanille Crocodile Park is also committed to conservation and education. The park's staff provides visitors with educational tours and talks about the animals and the importance of conservation. The park also partners with local schools and universities to educate students about the animals and their habitat.
In conclusion, La Vanille Crocodile Park is an exciting and educational destination for visitors to Mauritius. The park offers a unique experience to see crocodiles and other animals in their natural habitat, with an emphasis on conservation and education. The park's commitment to ethical and sustainable practices makes it a model for other animal sanctuaries worldwide. A visit to La Vanille Crocodile Park is an unforgettable experience that should not be missed.