Champ de Mars Horse Racing
Lead Image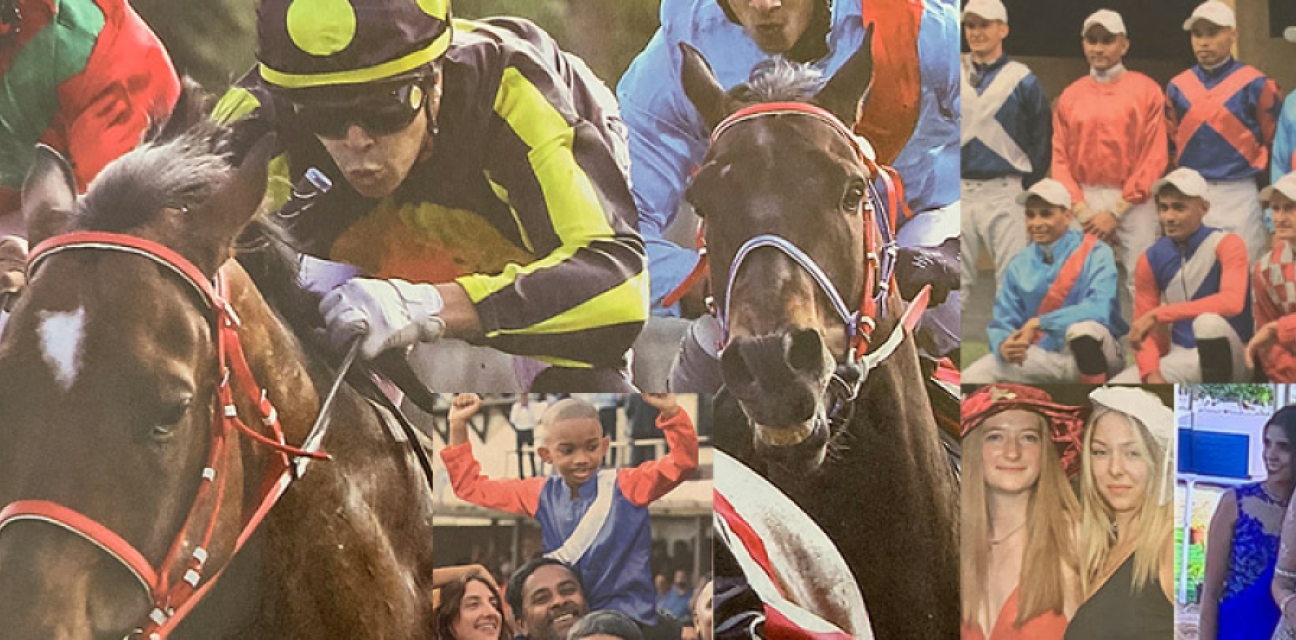 The Champ de Mars Race Course is the oldest horse racing track in the southern hemisphere, located in Port Louis, Mauritius. Established in 1812, the racecourse is one of the most popular attractions on the island, drawing in thousands of visitors every year. The Champ de Mars Race Course is steeped in history and tradition, and is an essential stop for horse racing enthusiasts.
The racecourse is located in the heart of Port Louis and is surrounded by beautiful greenery and well-manicured gardens. It spans over 33 hectares and boasts a state-of-the-art track that has hosted some of the most prestigious horse racing events in the country. The track is known for its smooth, sandy surface that provides horses with excellent footing and enhances their performance.
Horse racing is a big part of Mauritian culture, and the Champ de Mars Race Course is the ultimate destination for horse racing fans. The racing season runs from March to December, and visitors can attend races every Saturday. The atmosphere at the racecourse is electric, with crowds cheering and placing bets on their favourite horses. The excitement and anticipation build as the horses parade around the paddock, and the jockeys prepare for the start of the race.
Horse racing has also been the catalyst for the development of the country's horse breeding industry, which has produced some of the best horses in the world. The horses that participate in the races are a mix of local and imported breeds, with Thoroughbred horses being the most common. Thoroughbreds are known for their speed and agility, and they have a long and storied history in the world of horse racing. Many of the horses are trained by experienced trainers who work tirelessly to get their horses in top shape for the races.
One of the most exciting aspects of horse racing in Mauritius is the betting culture that surrounds the sport. Visitors to the Champ de Mars Race Course can place bets on their favourite horses and jockeys, adding an extra layer of excitement to the already thrilling races. The betting system is organised by the Mauritius Turf Club, which regulates and oversees all horse racing activities on the island.
The Champ de Mars Race Course is more than just a racing venue; it's a cultural institution that has played a significant role in Mauritius' history. The racecourse has been witness to some of the most significant events in the country, including the visits of famous world leaders and international celebrities. It has also played a pivotal role in the development of the country's horse racing industry, which is now recognised as one of the best in the world.